WELCOME TO 24/7 SECURITY SOLUTIONS
We are the only 100% locally owned and operated security company in Taranaki offering a full complement of security services, with intelligent planning and integration of our services, we have the resources and expertise to maximize the protection of your business and your people.
We're proudly local and we've been keeping businesses, people and events secure and protected for over 25 years, providing security solutions to clients large & small.

We understand the advantages, challenges and needs of our region and how they can impact on your business.


We provide security services 24 hours a day, seven days a week & we truly are a one stop shop!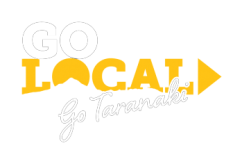 Trust us to protect your business, people and property.