Based in New Plymouth, Company Directors - Phil & Raewyn have been working with Taranaki Businesses for over 25 years, building a solid reputation in the industry and strong relationships with clients and community.
Providing top quality security services using the latest technology and we pride ourselves on providing a personal, high quality service to each client.
Whatever the nature of your business or your security needs, 24/7 Security Solutions has the security solution for you, we've seen the value of listening to our clients to understand their business requirements .
We are committed to continually improving the service we provide to our clients, going above and beyond what is expected. Our local knowledge, systems and people, play an integral part of our business model which allows us to stay ahead of the national providers. Our clients value our accessibility and personal commitment to getting it right.
We have chosen to keep our team tight-knit, with skilled and experienced staff who put the time into understanding the unique needs of each business.
Our mission is to deliver a high quality service whilst providing the complete confidence & discretion that our clients require. We will relentlessly pursue our customer's objective of a safe & secure work environment
We pride ourselves on our expertise and experience in all aspects of security, combined with our knowledge of the Taranaki region. Our focus is about collaboration, working with customers who value the security work that we provide and to build strong relationships with these valued customers.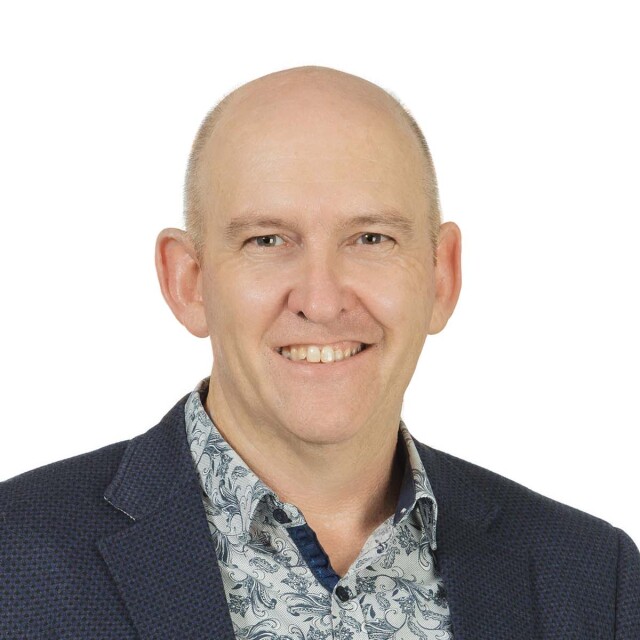 Phil Jackson
Managing Director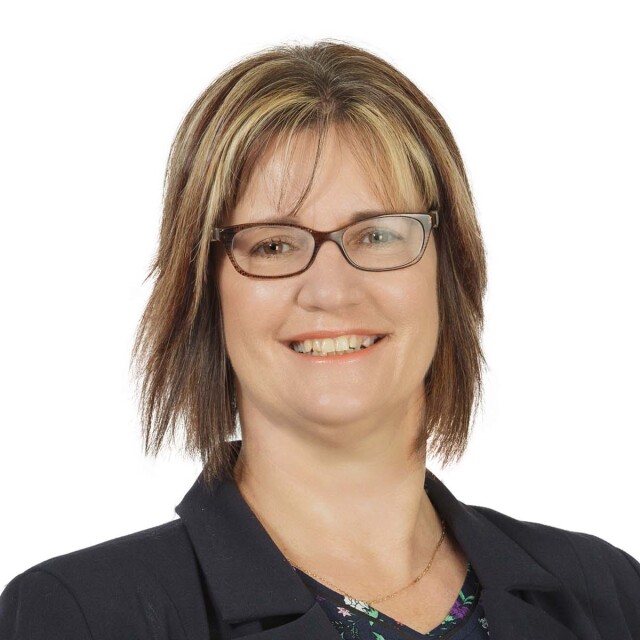 Raewyn Jackson
Director / Office Manager
Zana Travis
Client Liaison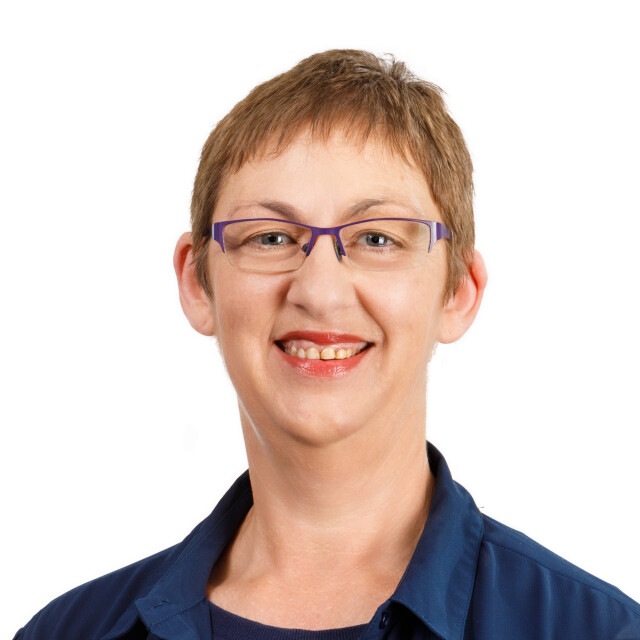 Denise Lahood
Accounts Administrator
LOCAL SPONSORSHIP AND COMMUNITY SUPPORT